Luis Alberto, the social message makes Lazio worry: "Patience has limits …"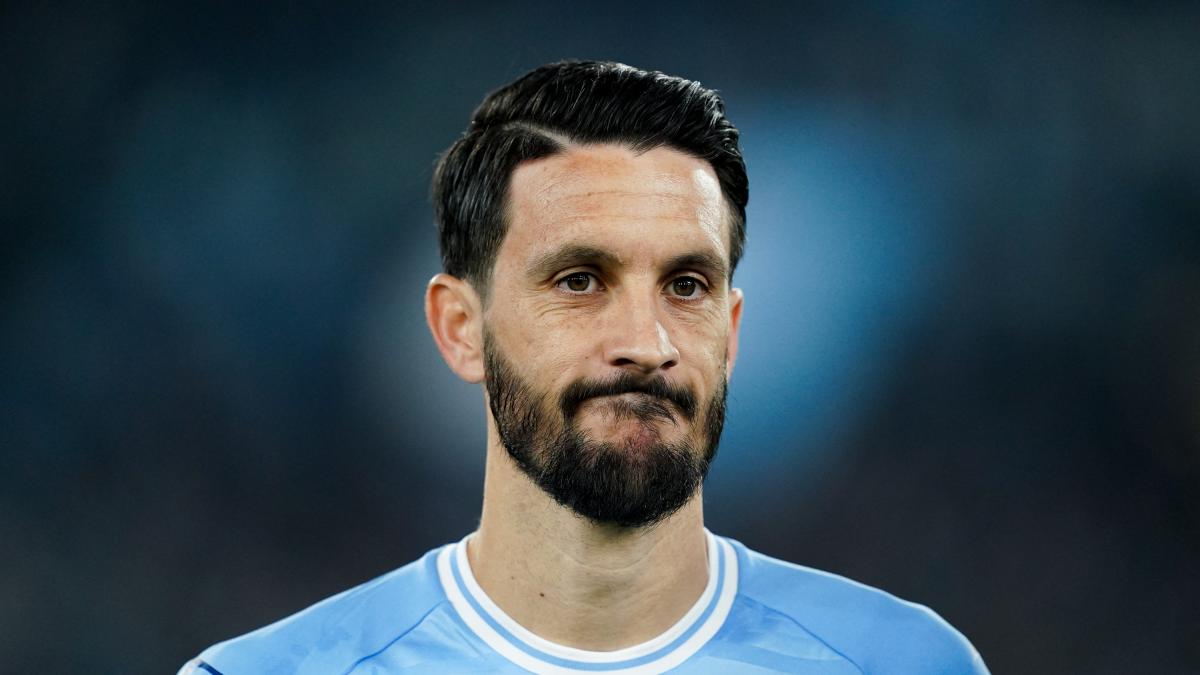 The Spaniard explodes on Instagram, with the little hand emoji waving, perhaps because of the Biancoceleste market that does not take off …
Among Lazio's concerns about delays in the purchases demanded by Sarri are those created by Luis Alberto. In the evening, the Spanish playmaker posted a mysterious story on his personal Instagram account, where he wrote: "There is a limit beyond which patience cannot become a virtue." The hand's waving expression raises concerns in the Lazio environment.
In recent weeks, it seemed that the renewal until 2027 of the contract that expires within two years with a participation of about 4 million per season had imposed a phase of complete harmony for the magician, Sarri relaunched it in the second half of last season. The summer that finally opened different from the previous one, often marked by Lucy Alberto's desire to return to play in Spain, possibly in his hometown of Seville.
moodiness
–
Now, however, his social media message seems capable of opening new cracks. For reasons that may be related to the difficulties that Lazio accuses in the market to strengthen the team towards the Champions League. Or maybe on the day Pedro's renewal became official, Luis Alberto may have revealed his doubts about his new contract which has yet to become official. With this little hand that greets and makes Lazio's gift even more restless.