Musah, Valencia evaluates Milan's latest offer. Meanwhile he trains alone…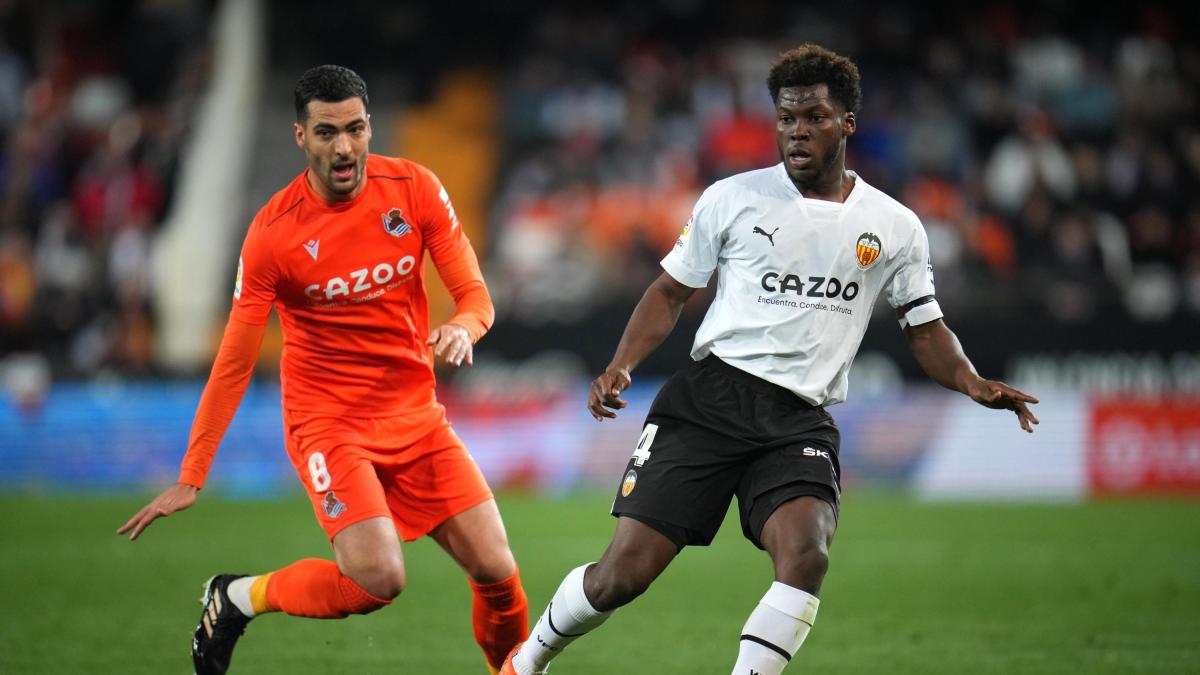 Owner Lim has 18 million plus bonus Rossoneri on the table. A brief meeting between the Spanish club and the agent. The player desperately wants the devil
The next good news for the Milan market could come from Valencia via… Singapore. Valencia is evaluating an offer from Milan for Liones Musa, an obvious target for the midfield. For the American, Milan made themselves heard again with the Spanish club. The proposal, which is probably in the range of 18 million plus bonuses, is on the table of Peter Lim, the club's owner, who decides Musa's fate.
He trains alone
–
The player made his decision some time ago: he wants to play for Milan. To the extent that these days he has been training on his own, this is a clear indication of the breaking point his relationship with Valencia has reached. Next step: an appointment in Valencia, expected soon, between the club and its agent. At this point, it remains to be seen if Valencia can lower their demand, which has always been close to 25 million. Valencia acquired Musa zero from Arsenal's youth team in 2019 and in any case will bring an important capital gain to the budget.
renewal
–
Milan relies on him to restructure the midfield. Moses will join Reijnders and Loftus-Cheek in mid-summer, completing an oath that confirmed Krunic and Pobega, as well as Bennacer, will remain until February. On the other hand, Yassin Adly comes out, who will not stay in Milan unless there are surprises. Leela inquired about it but had no agreement yet.