Knights do not work for themselves.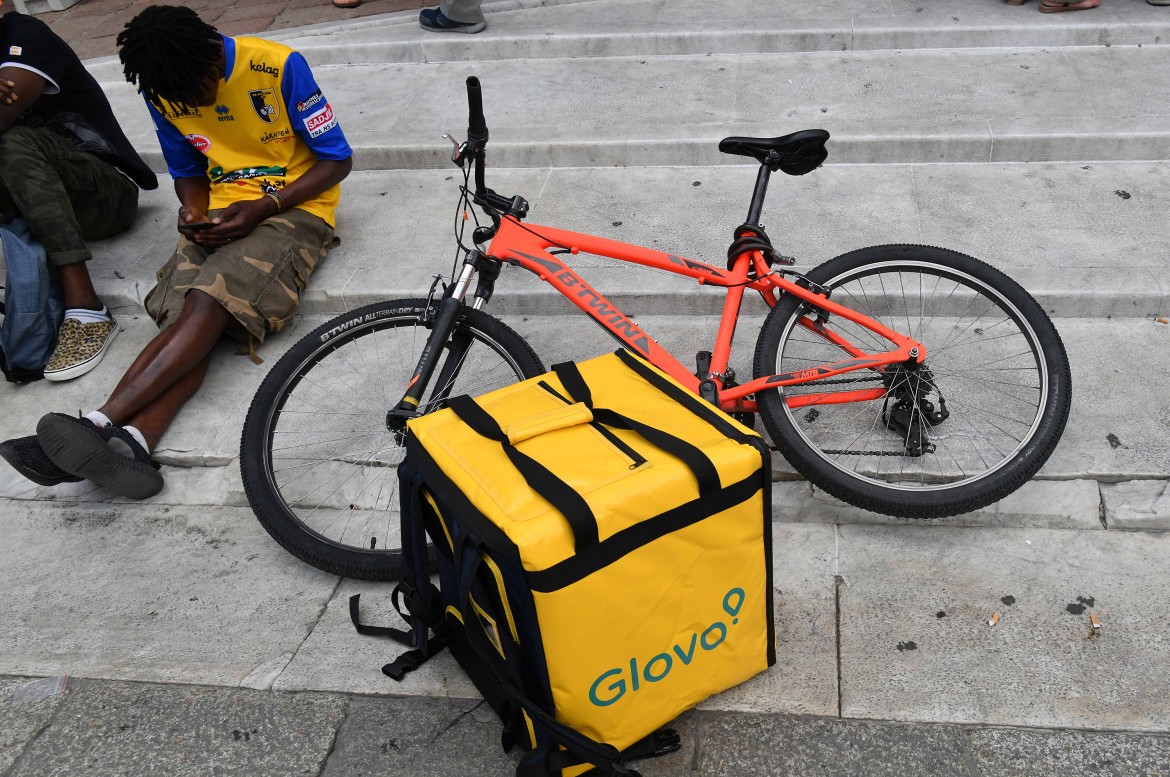 Another important sentence about the dependent nature of the employment relationship of the course deliverymen: The Labor Division of the Ordinary Court of Turin recognized the application of the National Collective Agreement for Higher Education, Distribution and Services to two passengers of Foodinho Srl (Glovo). The dispute has been promoted by Nidil, Filt and Filcams, along with CGIL, to demand protection of the wage, health and safety rights of these workers.
The July 20 ruling requires Foodinho to pay passengers arrears resulting from wage differences accrued for the activity carried out as of 2019. "This is another step forward that repudiates once again the piecework logic of the Assodelivery-UGL agreement, which is used by most platforms," commented Nidil, Filt and Filcams Cgil again.
"It is time for platforms in the food delivery sector to provide adequate answers starting with Uber Eats, which recently announced its intention to leave Italy and which opened dismissal procedures exclusively for 49 dependent workers, leaving around 3,000 passengers outside and without protection. Riders are not second-rate workers and workers."