Digital taxes, growing revenues: until July 2023, 390 million entered state coffers, + 30.9% in 2022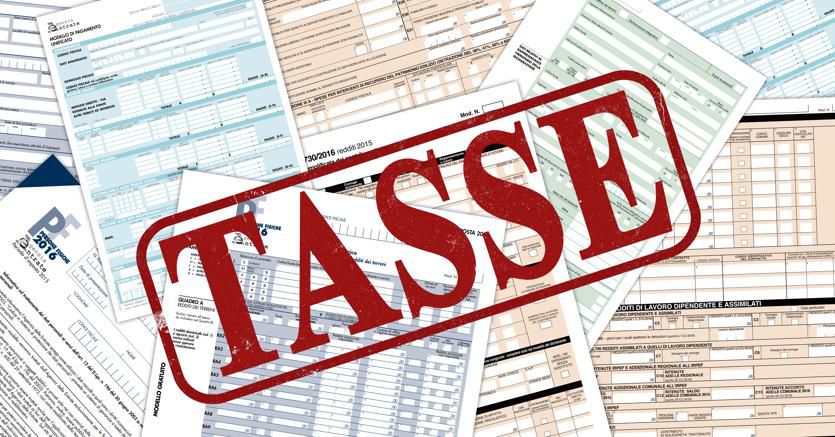 Payments for 2023 (referring to the 2022 tax year) arising from the "digital tax", i.e. the tax on digital services introduced by the 2019 Budget Law (Law 145 of 2018) – estimate updated to last July 20 – amount to €390 million and are €92 million (+30.9%) higher than those for 2022. This figure was reported in the Ministry of Economy and Finance's response to a question submitted by the Finance Chamber in Emiliano. Undersecretary Federico Freni responded.
Increase revenue
«This result – the document reads – reinforces the growth already recorded in 2022, the year in which revenue reached 298 million euros against 240 million euros in 2021 (+58 million euros, +24.2 per cent).
80% of the declared tax is attributed to non-residents
The information contained in the returns, as the technicians of the Ministry of Economy and Finance explain in the document, makes it possible to more accurately identify the country of residence of the taxable persons and the quantitative elements underlying the determination of the tax. In the 2020 and 2021 tax years (full data for declarations is not currently available), approximately 80% of the tax declared is attributed to non-residents. Revenue is slightly higher than the figure announced in 2020 (+ about 8 million euros) and slightly lower than in 2021 (minus almost five million euros). The MEF document states that these imbalances "may be caused by compilation errors, omissions of payments, or incorrect reference to tax code at the time of payment."
Ireland, Italy and the United States of America come in the top three in the order of origin of revenue
From the table on the frequency and amount of tax payable by country of residence of the declarant, it is clear that, with reference to the tax year 2020, 93.6 million euros came from persons residing in Ireland, 50.9 million euros from persons residing in Italy, and in third place, those residing in the United States of America (30.2 million). Much the same picture (increasing amounts) if we look at tax year 2021, where Irish residents are still in first place (128.1 million), while those in Italy are in second place (58.4 million). In third place in terms of the origin of revenue from the "web tax" is still the United States (34.1 million).