2022 was the hottest and driest year in Italy since 1961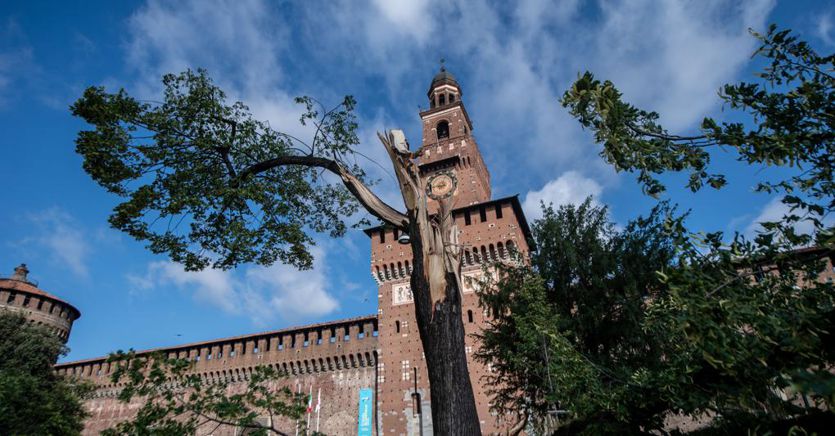 The record, far from positive, is twofold: 2022 was the driest and hottest year for Italy since 1961. This is attested by the report "Climate in Italy in 2022", published annually by Ispra since 2006, and which this year became a Snpa (National Environmental Protection System) product that highlights the trend in temperatures throughout the year, also indicating higher peaks.
The hottest year
"While globally, on the mainland, 2022 was the fifth warmest year in the historical series – we read – in Italy with an average anomaly of +1.23°C compared to the 1991-2020 climatic value, 2022 was the hottest year since 1961, surpassing the previous absolute record of 2018 by 0.58°C and the previous year's value by 1.0°C." 21″.
Temperatures of more than 3 degrees
If March and April are excluded, it would appear that anomalies of more than 2 degrees were also recorded in the other months. in June 3.09 plus degrees and an average of plus 2 degrees in July, October and December. Summer is the season that averages the highest with +2.18°C, followed by autumn with +1.38° and winter with +0.58.
Little rain
No less disturbing Precipitation data. To read the report, 2022 was the year with the least rainfall since 1961 at minus 22 percent "compared to the 1991-2020 climate average" and the amount of precipitation less than normal "minus 39 percent" from January to July.
More anomalies in the north
A breakdown of the data shows anomalies most pronounced in the north of the peninsula where the drop in precipitation was 33 percent, followed by central Italy where the drop was 15 percent and then the south and the islands where it stops at -13 percent. The "drier" months were October with 62 percent, January with a decrease of 54 percent, while a strong recovery, with more than 69 percent, was recorded in August.