Bridge over the Strait of Messina: Salvini announces tender within a month and construction sites in summer 2024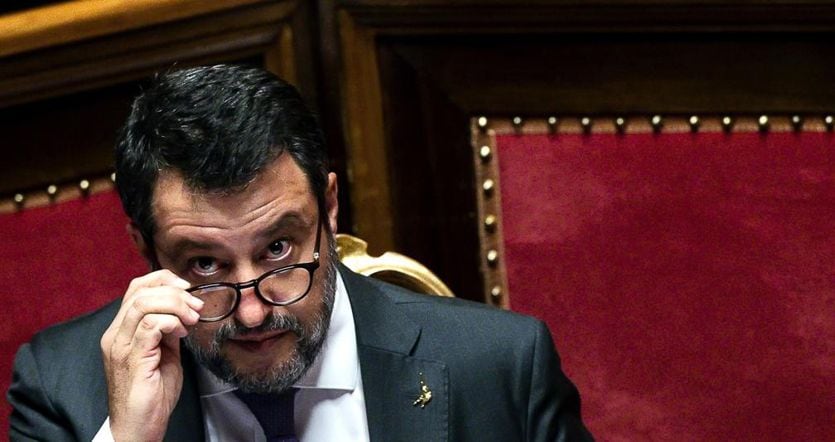 As for the bridge over the Strait of Messina, "it will be the maneuver next autumn that will allocate the most important figures. The maximum cost is 13 billion, and I expect it to be much less." So the Minister of Infrastructure, Matthew Salvini , on the sidelines of the «L'Italia dei Si. 2023-2032," explaining that "it is less than half of what the basic income has cost so far, which leaves no trace for the future. Regions will be invited to make their contribution, it is not yet known how much money they have and I expect them to know as soon as possible. So the first real billions will be in the budget law.
Salvini announced that the tender for the bridge over the strait would be ready within a month. «The plan has a total length of 3,666 meters, the height of the columns is 399 meters, and the width is 60.4 meters. It is a visionary and pioneering work that must also be valued commercially and tourismly as well as at the infrastructure level. Ships pass under it, I guarantee it. There are plans for 6 road lanes, 6,000 vehicles per hour, 2 railway tracks, 200 trains per day. and 100,000 new jobs. In two years, you will be reabsorbing the costs of what it costs today not to have the bridge."
We aim to have the bridge construction sites in the summer of 2024
«If all goes wellif we find the financing, if all the necessary personnel are found, next year these days, maybe we will do this event on the Sicilian side or on the Calabrian side, because the goal is to open the construction sites for the largest public work in the world inSummer 2024». So is the Minister of Infrastructure and Transport. "Today – Salvini emphasized – the lack of connectivity costs Sicily $6 billion a year in high costs for businesses and citizens. Therefore, if the bridge will cost a maximum of 13 and a half billion, then in two years the cost of not having the bridge will be basically absorbed.
Salvini: ready for a new referendum on clean nuclear energy
The Minister also spoke, among other things, of clean nuclear energy and declared: "I am ready to go back to the referendum that argues why Italy should have clean nuclear energy and the latest generation".