Construction bonus fraud, in Monza seized 32 million, 40 suspects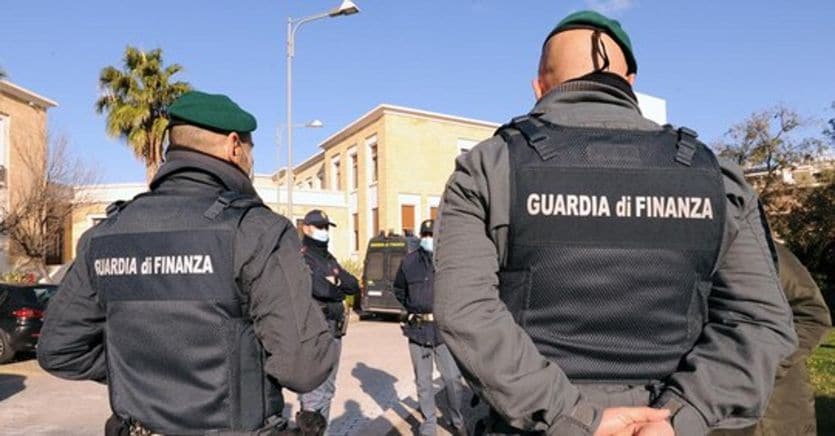 The building bonus cheat does not stop. Monza's newspaper, the Guardia di Finanza, investigated 40 people, including a professional, and seized €32m.
After the seizure of 90 million euros in the first half of the year, the Economic and Financial Police Unit of Monza continued its investigations in the wake of anti-money laundering anomalies and risk alerts that appeared against an accountant from Legnano, who allegedly carried out multiple transactions for the purchase of credits from a large number of natural persons (in connection with construction projects of the "90% front" type of financial institutions), and then immediately after that of the "financial bonus" type.
anomaly
Further investigations, conducted by the Monza Public Prosecutor's Office, made it possible to identify a set of anomalies involving related subjects and to obtain numerous evidences about a widespread and recurrent fraudulent system run by several natural persons, through the creation of 70 economic entities including sole proprietorships and corporations (two based in Monza and two with tax domiciles in several provinces of the national territory), with the aim of creating and trading large amounts of tax liquidity. Transfer tax credits between 2021 and January 2023.
About 25 positions of natural persons (perhaps unaware of the criminal scheme), four of them residing between Monza and Desio, who were the first to transfer the credits to carry out the alleged construction work, were investigated and found a series of converging circumstantial elements indicative of the fictitious nature of the credits, including the absence of so-called 'recent' credit transfers, the recurrence of different credit transfers, or the recurrence of different credit transfers.
Newly established company
On the other hand, taking into account the economic realities of the carrier and the assignee, including those that were supposed to carry out the business, it turned out to be newly established and without a real operational structure, with legal and administrative representatives burdened with criminal records and legal objects incompatible with the activities to be carried out.